---
The Bomb Shelter 7916 Melrose Ave Los Angeles, CA 90046 Suite # 2
MASK REQUIRED!!!
MIC WILL BE SANITIZED AFTER EVERY COMIC
Upstairs on Melrose Between Fairfax & Hayworth 2 Blocks from the Improv!! Suite #2
Rules
-BE ON TIME
-STAY FOR ENTIMRE MIC
-CANCELATIONS MUST BE MADE 3HRS IN ADVANCE NO PLACE HOLDING
-PLEASE Don't contact host with ETA, traffic reports ect. You just have to be on time.
-1 Mic Per person per hour
Rate (1 spot per person per hr)
$5-5mins
$8-10mins
$12- 15mins
Venmo @fourth-wall
or
Cash
---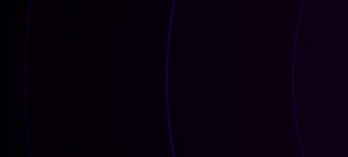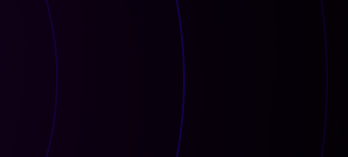 ---
Fourth Wall Comedy Studio is the heart and soul of the LA open mic scene featuring mics 7 a night and week.
CONTACT
1-818-853-7969
fourthwallcomedy.info@gmail.com
NOHO
Fourthwall NoHo
11674 Burbank Blvd
North Hollywood CA 91601
CAFE
Fourthwall Cafe
5220 Hollywood Blvd
Los Angeles, CA 90027
The Bomb Shelter
7916 Melrose Ave
Los Angeles, CA 90046
© 2021 Fourth Wall Comedy. All Rights Reserved.